VDI is a member-owned co-op that works for you.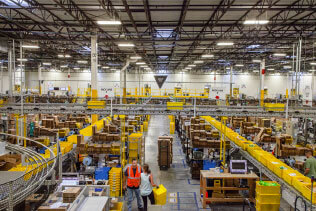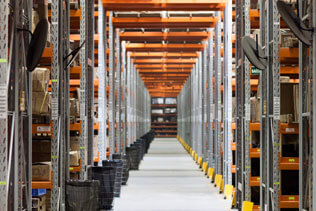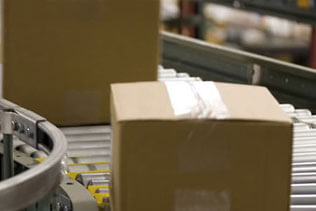 Membership Benefits:
Buy seasonal merchandise with extended seasonal dating, low prices, and case pack discounts.
View exclusive items in our monthly Return Sheet catalogs that are not normally stocked in our warehouse, or items we want to tet market.
Receive a monthly, full-color circular program, created in-house by our graphics department
Receive a weekly fax program selling new and seasonal items, special buys and hot deals.
Take part in drop ship programs with 3,000+ vendors. Merchandise is shipped directly from vendors and invoiced through Variety Distributors Incorporated
Get a complete Store Development Department by utilizing Plan-O-Grams, blueprints, and shelf tags to either create a store from the ground up, or enhance a present store.
Receive a seasonal fabric and floral catalog in the Spring and Fall with low prices and extended dating
Membership Requrements:
Variety Distributors Incorporated now has two ways you may join the company-- as an Equity or Non-Equity Member.
Both memberships enable you to utilize our complete merchandising program which consists of basic general merchandise, seasonal packages, monthly circular programs, new goods programs, return sheets and much more.
Read about the differences in Equity and Non-Equity Membership here.